Are You Looking to Join the Team?
Serving the Greater Holbrook Area since 1991
We provide many services designed to make the northern Navajo County area a better place to live. Here are some of our services.
911 EMS Services
We take your medical emergencies very seriously. We hire and train only the best EMTs and paramedics, who will treat you with dignity and respect.
Public First Aid
Our team is the leader in Public First Aid and training courses throughout the community.
CPR Training Courses
We are the community leaders in CPR training. To inquire about a class, please email us at
Community wellness
Our team participates in many programs throughout the community to improve awareness about safety and wellness.
Join The Team
Opportunities for a career with Holbrook EMS are on the rise. We're one of the leading ground ambulance services in Northern Arizona, and we're still growing. We have a brand new station, increasing the number of units on duty and we are incorporating even more state-of-the-art technology. Our employees grow their careers by experiencing the best in rural EMS challenges. The ability to work in this kind of EMS culture takes a special type of EMS professional.
The nearest hospital facility to Holbrook is Little Colorado Medical Center, located 35 minutes away in Winslow, Arizona. We receive support from the local law enforcement and volunteer fire departments.
Holbrook EMS currently employs 25 highly trained EMS professionals and administrative support staff.
For hiring information, please call 928-524-2190. To apply, EMAIL US a brief resume and letter of interest.
We hire for the following positions:
We strive to offer the best benefits package.
Flexible scheduling, with full- or part-time opportunities
Competitive wages
Paid training
Paid certification fees
Covered travel expenses
Paid malpractice insurance
Paid life and AD&D insurance
Paid vacation, and paid holidays
Rural community 911 EMS experience
Proximity to national forests and parks
For more information regarding employment opportunities, call (928) 524-2190, or e-mail us at business@holbrookems.com.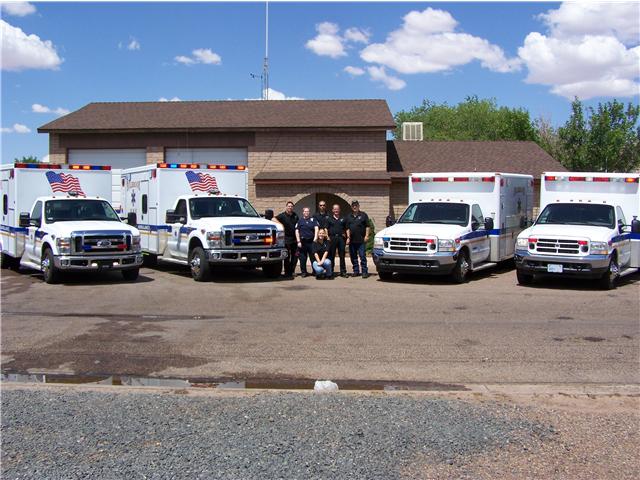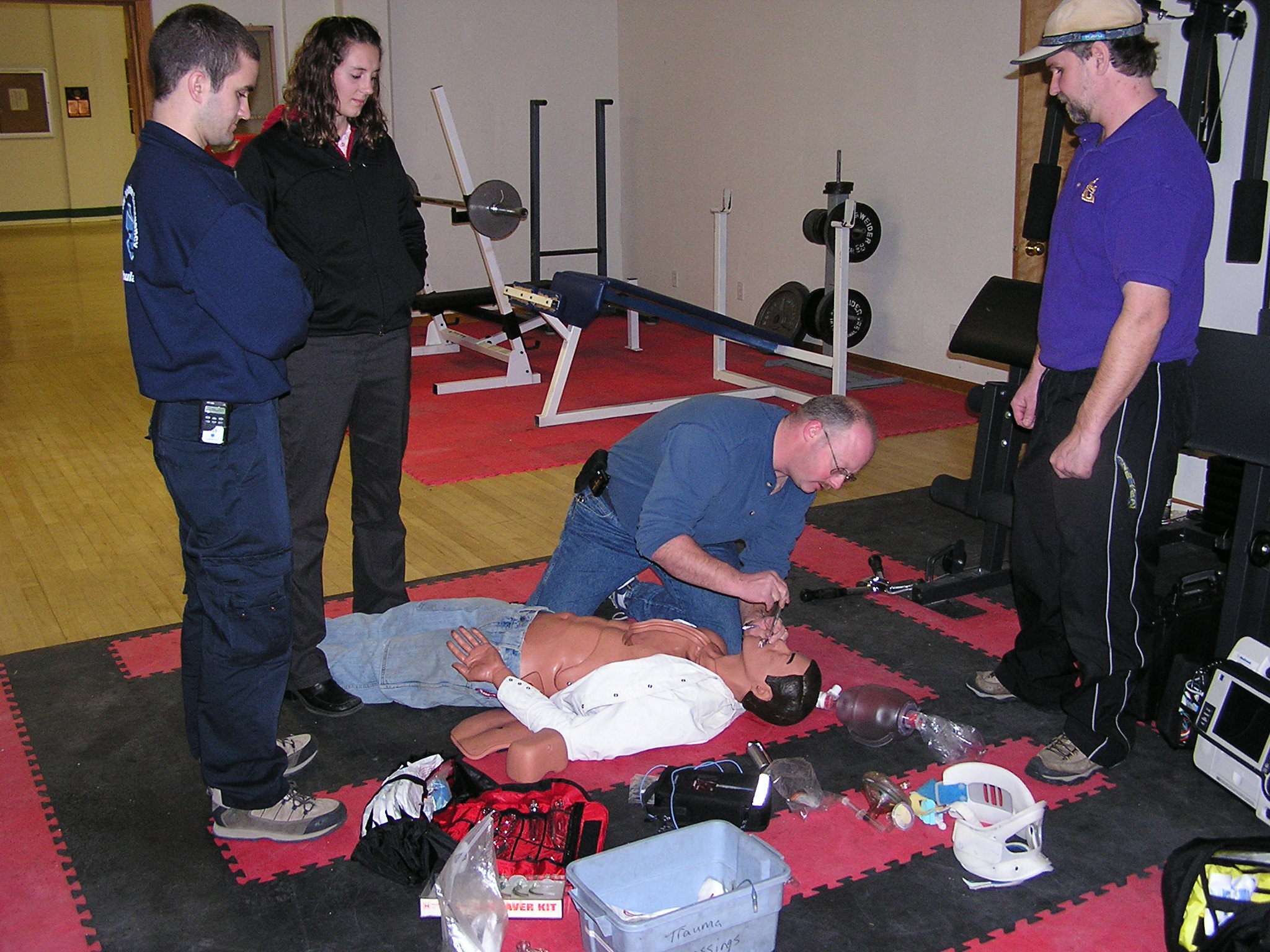 What HolBrook Is Saying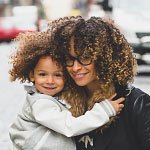 "Holbrook rocks lol we could have so much fun if we could all just hang."
"Absolutely the best EMS around. Kind, sincere, and quick to help a man out in a time of need."